Looking for something new? Looking for something special?
No more waiting in line wondering if you will spend New Year's Eve in the cold or at a party.

In a small and hidden location with a selected circle of beautiful people we say farewell to the old year and welcome 2023.
Join us!

Location, Dresscode and Line Up below.
LOCATION
Hidden in the heart of Friedrichshain. Exclusive and unique.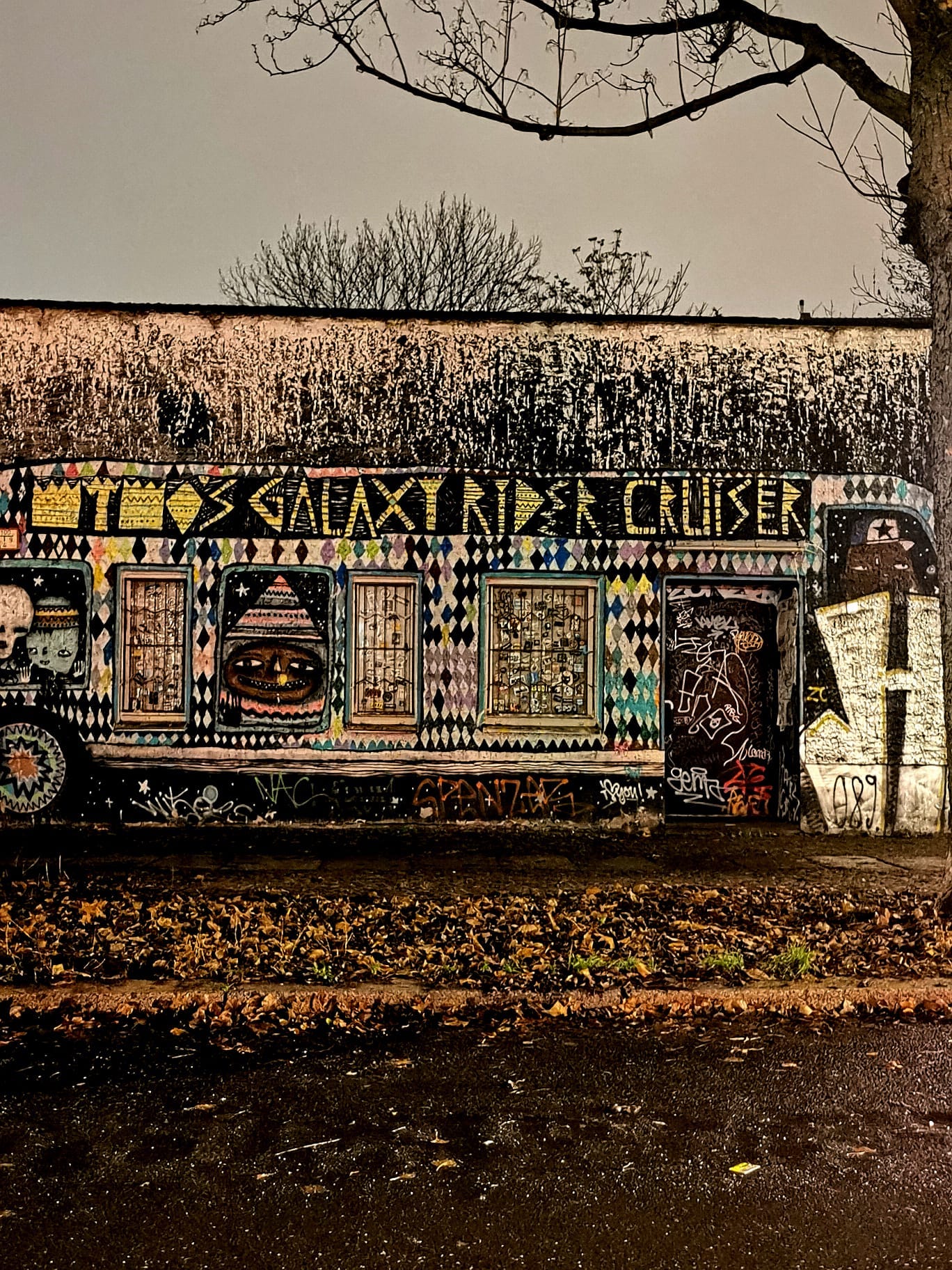 Line Up
FIXIE FATE - Drag Pop & Hits (SCHWUZ / Propaganda)
LINA - Techno (Voll Schön)
RIESENRAUS a.k.a. Hannes Fischer & Gazelle Berlin - House (Rummelsbucht)
This one question often decides so much. But mostly in moments when you don't want to hear the answer. That's why we already answer in advance.

After your application you will receive your personal invitation. With this invitation you will be admitted to NYE AFTR. All further information will follow via mail.


DRESSCODE
Unique, Extravagant, Queer Chic & Sexy.
Don't be boring!